ZX-40 Ultra, The world's favourite Ribbon Printer
Part of Creative Printers of London (Est. 1986)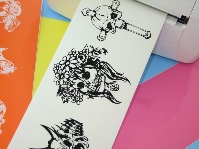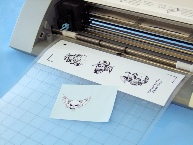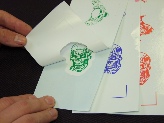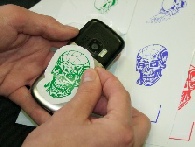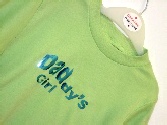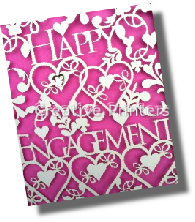 Silhouette Cameo Cutting Machine





In order to contour cut images with the Silhouette Cameo, you firstly need to import images into the Cameo's software and then send to print via the ZX-40 Ultra.
This will not only print your images but will also add three registration marks on the corners for the silhouette cameo to 'read' using it's 'optical eye'. This will ensure that your images are accurately contour cut.
Next, remove the printed vinyl from the ZX-40 and attach to the sticky 'carrier sheet' which is supplied with the Cameo - then send to 'Cut'.
The Silhouette Cameo's software will 'read' all the three registration marks to ensure correct alignment and then start cutting around you images.
After cutting via the Silhouette Cameo, simply peel your stickers from the backing sheet and apply them to a wide range of products - e.g. Mobile Phones, Bikes, Helmets, Skate Boards etc!
...oh, don't forget, the Silhouette Cameo is a rather clever machine which is capable of doing a whole lot more .....
... like cutting 'flex' and 'flock' material for t-shirts and garments as well as cutting paper, card, self-adhesive vinyl, rhinestone templates, fabric cutting and much much more!
Find out more what you can achieve with the amazing Silhouette Cameo on our brand new website at:-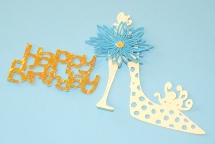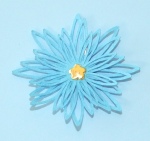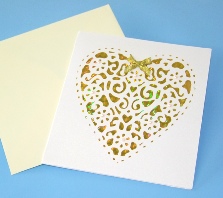 With the Silhouette Cameo, you can cut
some pretty intricate stuff! Now can also make and
and supply your own greeting cards!