ZX-40 Ultra, The world's favourite Ribbon Printer
Part of Creative Printers of London (Est. 1986)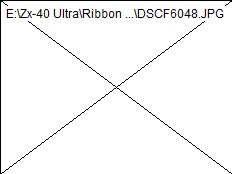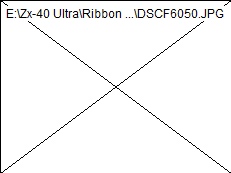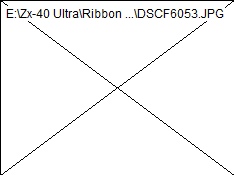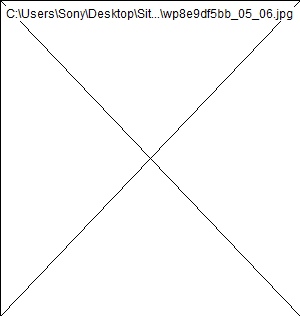 Ribbons are printed using special foils which are available from us in many matt colours as well as in metallic gold and silver for that extra sparkle. Using foils means that there are no inks involved and your printed ribbons are dry and can be handled immediately.

We believe that we are the only company who stock half width foils as well as full width (55mm and 110mm wide). Our 55mm wide foils were designed exclusively for us to save you money when printing smaller width ribbons. On top of this, when you use one of our optional multi-print attachments, you can save more money by printing several ribbons at once, thereby saving you not only time but also foil.
This image shows a 55mm wide foil and a 110mm wide foil.

Both foils are of the same length of 50 metres
This image show how a 55mm wide foil would be used to print narrower ribbons, thereby saving you money.


Using our optional multi-print attachments, you can also print more than one ribbon at a time!
This image show how a 110mm foil would be used to print, say sashes.

A 110mm foil can also be used to print multiple ribbons at once, using our optional multi-print attachment.




55mm wide foil are unique to Creative Printers only
Foils for printing satin ribbons


We supply a wide choice 19 colour of foil for printing onto satin ribbons.

We have just launched a true pink as well as Ultra Metallic Gold and Ultra Metallic Silver foil in both 55mm and 110mm wide foils.

Generally, we keep large inventory of foils and accessories for prompt shipment.


Foils for vinyl & bumper stickers & washcare labels


We also supply special foils for printing onto self-adhesive vinyl and stickers. These foils are designed to withstand all types of weathers. The print will not fade or scratch off.

Metallic Gold & Metallic Silver may fade over a period of time due to the extra shiny surface but other colours will not fade.


We also stock foils for washcare labels in: red, blue, black, green and true pink